All professionals at Pediatric Care Center maintain the highest levels of accreditation and pursue ongoing education to stay abreast of the latest trends in the medical field. Read on to learn more about our staff's experience and training.
---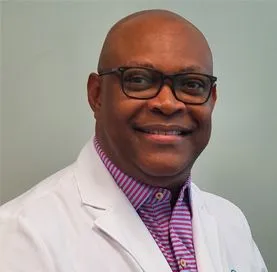 Anthony Ricketts M.D., F.A.A.P.
Dr. Ricketts received his training from the College of Medicine, University of Lagos, Nigeria. He completed a three-year Pediatric Residency Program at the Brooklyn Hospital Center, New York. Following his residency, he moved to St. Croix in the United States Virgin Islands. He is a Board Certified Pediatrician and serves his patients with 27 years of experience in his field. Dr. Ricketts is a true advocate for the health and wellbeing for children. Through his practice and community activism, he remains committed to providing the highest quality of care and creating a partnership between his patients and their families. He established the Pediatric Care Center in 2000. While on St. Croix, Dr. rickets has worked in various capacities including the Medical Director at the Frederiksted Health Center, Pediatrician at Charles Harwood Clinic Maternal and Child Health program in the Virgin Islands' Department of Health and retains admitting privileges at the Juan Luis Hospital & Medical Center. Dr. Ricketts also served as the physician representative and board chairman of the St. Croix District Governing Board of the hospital.
Dr. Ricketts is also a Fellow of the American Academy of Pediatrics, a member of the VI medical Association and a member of American College of Physician Executives. In 2016 he was voted as best of the Virgin Islands by the St. Thomas Daily News and recognized for his years of service.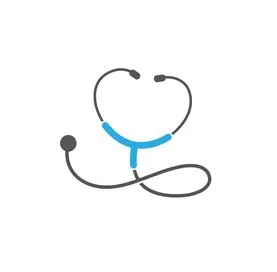 Olajide Olawepo, MD, FAAP
Dr. Olawepo is board certified pediatrician in Christiansted St. Croix, United States Virgin Islands. He received his medical degree from the University of Ibadan, He completed his residency at Brooklyn Hospital Center and has been in practice for more than 20 years. Dr. Olawepo treats children, infants, and adolescents and is trained to meet the unique needs of children, through all of their developmental stages, as they grow and mature. Dr. Olawepo has been published in Am J. Perinatol.
Stacy Nichols-Byll MD
Dr. Stacy Nichols-Byll was born in Geneva, Nebraska. She is a graduate of Nebraska Wesleyan University and UCLA School of Medicine in 1993. At the University of Alabama-Birmingham, she completed her pediatric training and earned a Master of Public Health degree. Dr. Nichols-Byll has practiced in several regions of the United States before joining Pediatric Care Center in 2019.
Trevena Moore, MD, MPH, FAAP
Dr. Moore is originally from the Midwest, where she graduated with honors from Washington University in St. Louis. She moved to Boston for her medical training and graduated from Harvard Medical School. She completed her pediatric residency training in the Boston Combined Residency Program and a fellowship in developmental and behavioral pediatrics at Boston Medical Center. She currently practices general pediatrics and the subspecialty of developmental and behavioral pediatrics and is Board Certified in both specialties.
Dr. Moore has a special interest in evaluating children who may have ADHD, autism, learning disabilities, developmental delay and/or speech and language delay. She is a Diplomate of the American Board of Pediatrics and a Fellow of the American Academy of Pediatrics.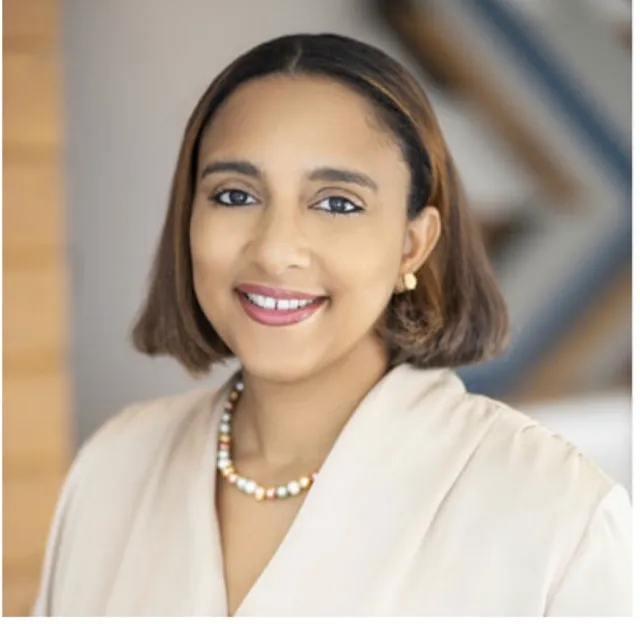 Zulima Lake
Zulima Lake, Licensed Marriage and Family Therapist, Certified Premarital Counselor, and Certified Anger Management Specialist. I attended Mercer University and obtained a Master's of Family Therapy. I am a multicultural clinician from the beautiful island of St. Croix, U.S. Virgin Islands. I've worked extensively with children, adolescents, and families. Currently, I specialize in
Marriage Counseling (trained in the Gottman Method, one of the most dynamic couples therapy methods)
Premarital Counseling (Certified Prepare/Enrich Counselor)
Behaviors in Pre Pubescence and Adolescence, childhood depression and anxiety
Professional women seeking work/life balance, setting boundaries and managing trauma, anger and overwhelm
Post postpartum depression, struggles of motherhood, adjustment for new moms
Blended families, parenting, co-parenting skills
I provide a safe, judgment-free zone and we will work together to achieve change to live more fulfilling lives